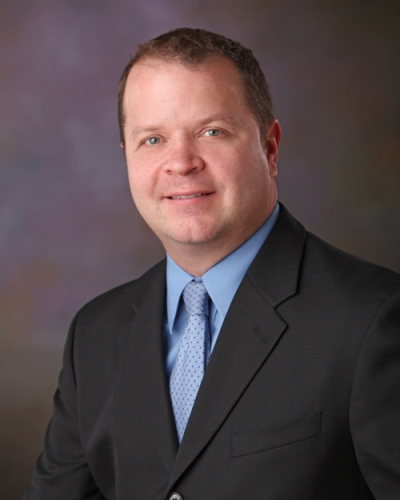 Rich Haney
AVP, CMP Senior Residential Loan Officer
Cell Phone:
(603) 490-9362

20 Trafalgar Square, Suite #504
Nashua, NH 03063 &
200 McGregor Street
Manchester, NH 03102
About Me
Obtaining mortgage financing in todays environment can be a daunting, confusing experience. As a mortgage professional with more than 15 years experience, Rich guides members through the process from beginning to end, offering knowledge and experience to create loan terms that are right for members needs. Working in residential lending in the Greater Nashua and Manchester areas, Rich honed his skills in southern New Hampshire and northern Massachusetts, and as a result can be an invaluable resource for consumers considering their many residential lending options. A Nashua resident, Rich earned a degree in business administration from Framingham State University.